To support the buzzing business entrepreneurs of the country, the Indian Government announced a promising initiative called the Startup India Scheme. The main purpose was to boost sustainable development, economic growth, empower unemployed youth, and help startups combat various challenges witnessed by them in the initial years of business establishment.
Since the launch of this scheme, more than 26,000 startups have opted for Startup India registration. If you wish to convert your startup idea into a flourishing business and want to take advantage of this wonderful scheme, here we share the necessary details that you must know.
Eligibility Requirement for Startup India Scheme
For being eligible for the Startup India program, you must meet the following criteria:
Your startup has not completed a course of 10 years from the date of its inception or registration.
It must be registered as a Partnership Firm or a Private Limited Company or a Limited Partnership Firm.
The company has not been created by reconstructing or splitting up an already existing business.
The business's annual turnover must not exceed more than INR 100 crores and not less than INR 25 crores for any financial year.
The business idea must work towards the improvement or development of a product, service, or process. It must be a scalable business model holding great potential for the generation of employment and wealth.
For getting approval from DPIIT, the company must be funded by an Angel Fund, Private Equity Fund, or Incubation Fund.
Benefits of Startup India Scheme
Financial Gains
Most of the startup companies are patent-based implying they provide or product innovative and exclusive services or products. For this, companies have to bear hefty expenses called the Patent Cost. This scheme offers businesses an 80% rebate on the patent expenditure. Even the patent registration process is completed faster, and the facilitator's fee is paid by the government.
Ease of Registration
It is a known fact that new businesses find it very difficult to register their business. The scheme for Startup India facilitates easy and smooth registration. The entire process is completed in just one step along with offering guidance for problem and doubt solving.
Self-Certification under Environmental and Labour Laws
This scheme allows startups to self-certify their compliance under the 3 environment laws and 6 labor laws. This is permitted for a period of 5 years from the inception date of the entity. This benefit reduces the regulatory burden for such companies so that they can emphasize the core business and keep compliance expenses low.
Tax Exemption
Startups enjoy countless benefits under the Income Tax section as they get exemption from paying the tax for the full 3 years. However, this can be availed only after obtaining a certificate from the Inter-Ministerial Board. Most importantly, the exemption can be claimed on Capital Gains for money invested in specified funds.
Government Tenders
Government tenders are a promising path towards big projects and high payments, and hence, everyone seeks them. However, acquiring them is not easy. This scheme gives priority to startups for government tenders even if they don't possess prior experience.
Great Networking Opportunities
Lucrative networking opportunities are offered to the startups under the Startup Indian scheme that allows meeting with numerous stakeholders at a specific time and place. This opportunity is granted by conducting 2 startup fests every year at the national and international level.
Convenient Closures
Startups are also termed as fast-track entities, which can wound up in just 90 days against the standard closure duration of 180 days. Also, an insolvency expert is appointed to help in asset liquidation and payment to creditors. This is done within 6 months of applying.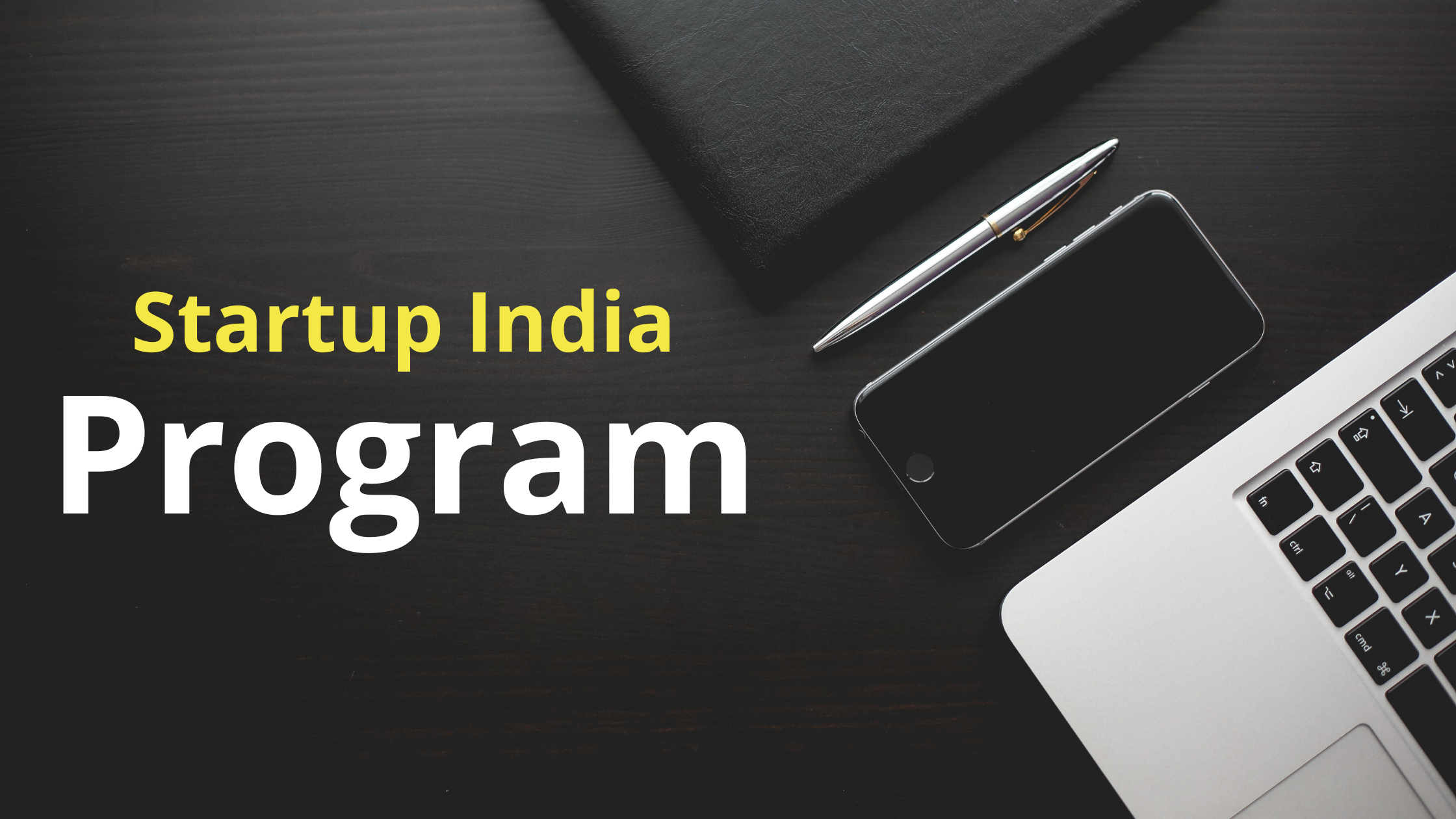 Registration Process
Under this scheme only three kinds of companies can register:
Private Limited Company
Limited Liability partnership firm
Partnership Firm
Steps For Startup India Registration
Visit the official website of the Startup India Scheme.
Open the Home page and click on the option of 'How to Get Recognized.'
Now, click the next page on the 'Get Recognized' option.
Go through all the instructions and choose the preferred options before you finally submit the application form.
A login option will open but you click on the option for 'Register Now.'
Enter the following details on the form such as:
Name
Mobile Number
Email ID
Password
Confirm the registration option.
Once your registration is successful, you may fill the application form and enter the following details:
Incorporation Number
Legal Entity
Incorporation Date
PAN Number
Details of Partners and Directors
Pin Code, State, and Address
Upload all important documents and self-certification.
Finally submit the form.
On a Final Note
The Startup India Scheme is truly an amazing opportunity for new businesses to blossom in the market. Offering a ton of benefits, this scheme saves you from taxes, financial constraints, and more other limitations that you may encounter. So, plan your company registered under this scheme and avail the benefits offered by the government.